As a client, it should feel like your birthday every time you walk into Salon Lumen, because everyone working here knows that clients are the stars of the show. If you are ready to deliver an amazing customer experience alongside seasoned professionals, you have come to the right place.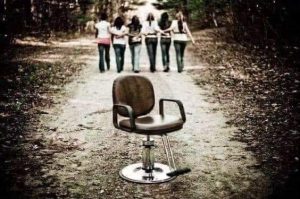 For a limited time, Salon Lumen is interviewing for booth rentals. Run your business without all the overhead. Your weekly rent not only includes your station, but also access to a huge inventory of Wella, Sebastian, and Nioxin products. Always be prepared for whomever walks through the door, without worrying about stocking your own supplies.
While we do invest in marketing, it will be up to you to promote yourself and network so that you will have a steady flow of happy customers!
If you are ready to make clients feel like the most important people in the world (because they are!), call the salon at (210) 558-3555 to meet the team.