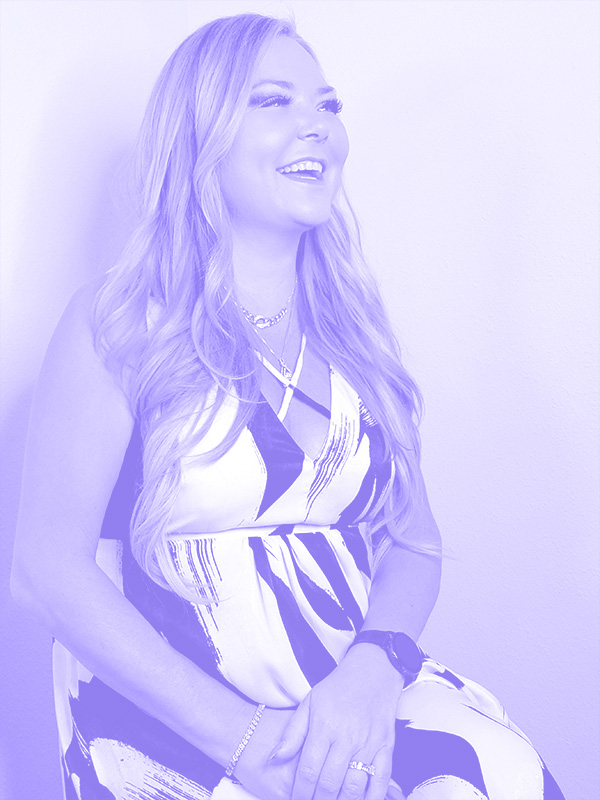 Meet April
I have only worked in three salons since starting in 2003. From my first position in Georgia to my 2006 move to Texas, and setting out on my own in 2010, every mentor stressed the importance of continuing education. Like most stylists, I started my little business in a 12'x12' room. I loved the freedom, but I missed the camaraderie and sharing of ideas that can only happen with other stylists in an open salon.
In 2013, we opened Salon Lumen! From day one, the focus was and is EDUCATION. We wanted to create a safe environment for artists to learn and grow.
I have been a brand educator colorist for Wella since 2010. Before that, I was a salon color educator for 4 years. So many people have helped me grow and I am passionate about giving back. We have weekly classes for our new stylists and quarterly classes for more advanced stylists.
Together, we have created an environment to safely to collaborate daily on new ideas and we invite you to join us! We look forward to making your day beautiful!