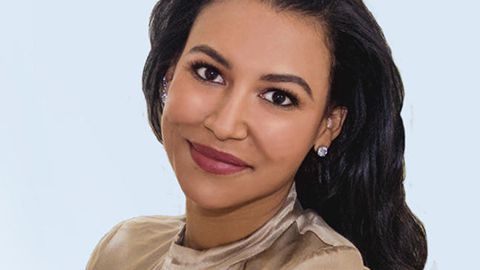 Refresh your scalp with microdermabrasion and let your hair grow.
Who couldn't use more hair? If hair follicles are clogged, the hair can't grow. Scalp Renew is a microdermabrasion for the scalp. It gently exfoliates your scalp to allow for better hair growth.
What will the Scalp Renew do for you?
If you've had facials and microdermabrasion for your face to reveal fresh skin cells, consider that your scalp is skin, too. Scalp Renew removes buildup around hair follicles and gives immediate, visible results.
What should you expect from your Scalp Renew?
No damage to the hair. Scalp Renew is all about making your scalp healthier to promote hair growth.
Refreshing treatments that leave your scalp feeling minty and fresh.
Exfoliating clogged hair follicles, which could be causing hair to thin..
An in-salon treatment, blow dry, and daily home followup treatment.
Recommended every 30-45 days.
Should be performed two weeks before or two weeks after any chemical treatments (color, permanent wave, etc.).
Guaranteed for Seven Days
You won't have professional help when you get to your own home with your own lighting and styling tools, so the seven-day guarantee means your consultant will still be here to follow up and work with you on your plan for ongoing success!
Your Master Designer stays up-to-date with quarterly in-salon classes. Classes are weekly for Creative Designers and New Talent. And with Salon Lumen, you also have a Wella brand educator and Master Color Expert on staff!
Come in and meet the staff for your FREE professional consultation. Nothing happens until you are comfortable, you know what to expect, and you are ready to take action.
At Salon Lumen, we depend on your satisfaction to spread the word. We appreciate the opportunity to earn your business and look forward to delivering a delightful experience. If you are happy, please tell the world. If not, please let us know. Your complete satisfaction is our number one priority.